The MOGO Azure Referral Rewards program is available to all Azure users! Refer a colleague to purchase MOGO and earn credit towards YOUR Azure subscription!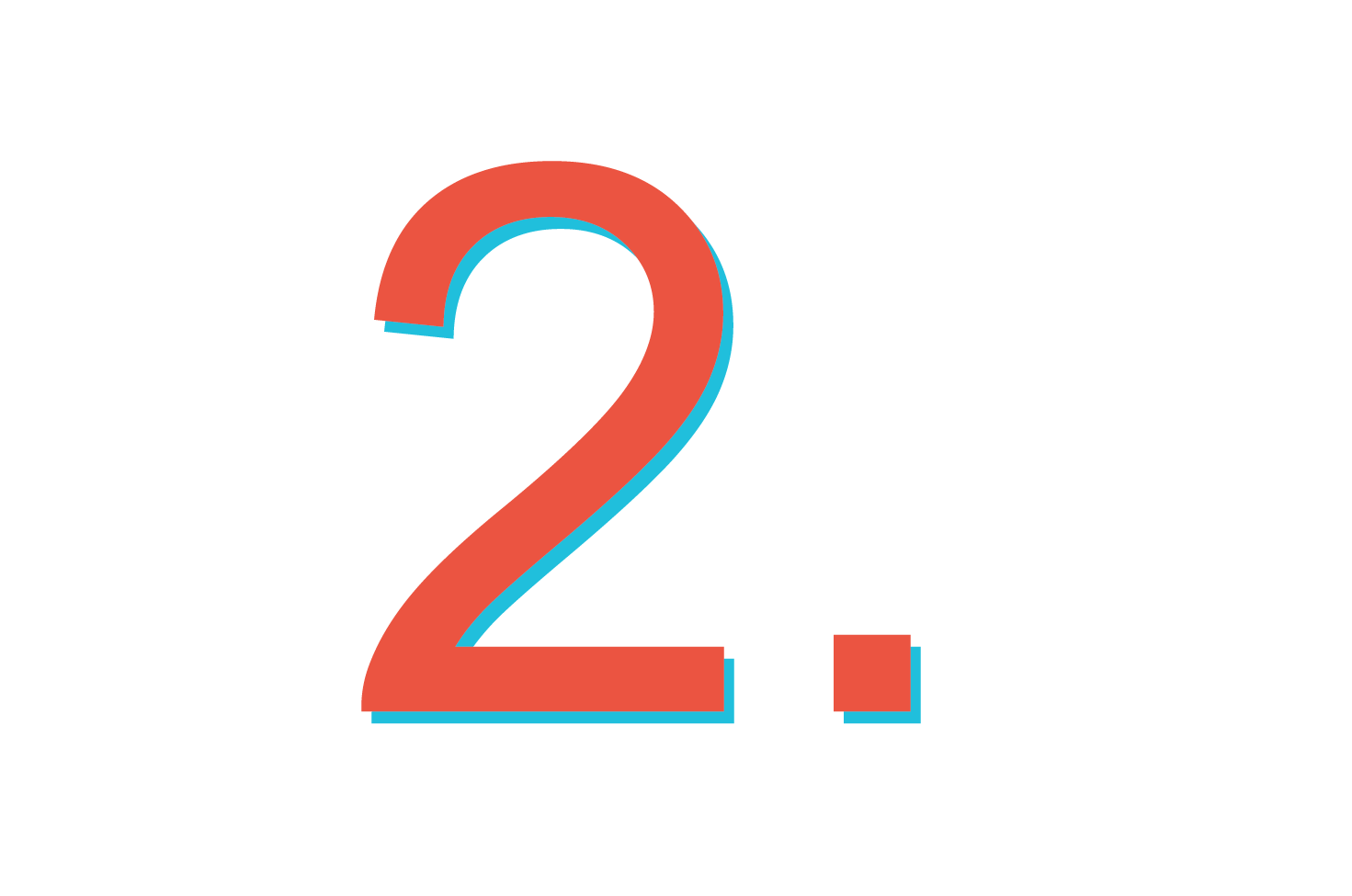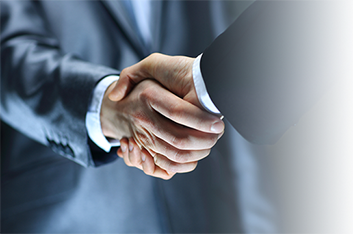 MOGO's Software Specialists take it from there.
All contact, demos, trials and follow up will be handled by the MOGO family, sit back and relax.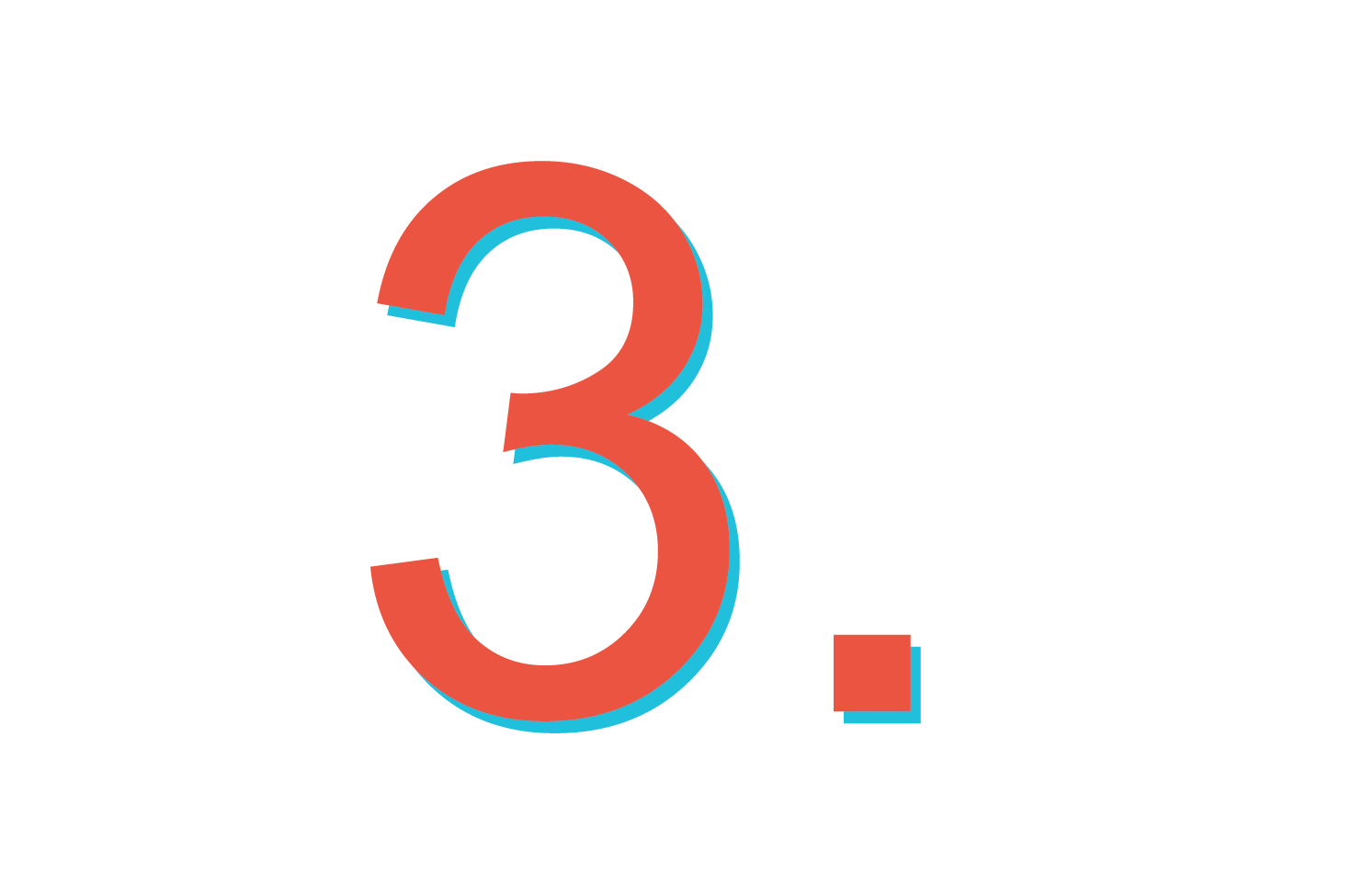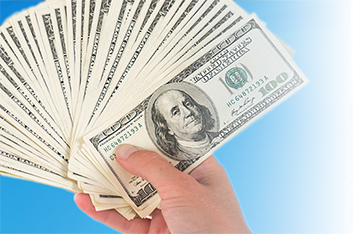 You get rewarded!
30 Days after your referral purchases MOGO you will receive a subscription credit of $750!*
*All referral rewards are subject to verification.
That's it. No, really. That's It. And here is the best part…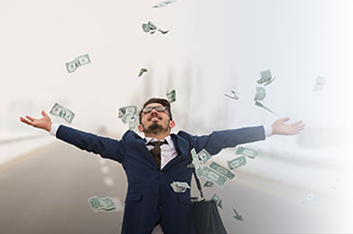 There is no limit!
You will recieve a $750 credit for EVERY referral you make who purchases MOGO.