Take your practice to new heights!
Take flight with the most complete cloud software!
Cloud-based dental practice software safely and securely hosted by Microsoft. No servers. No maintenance. No hassle.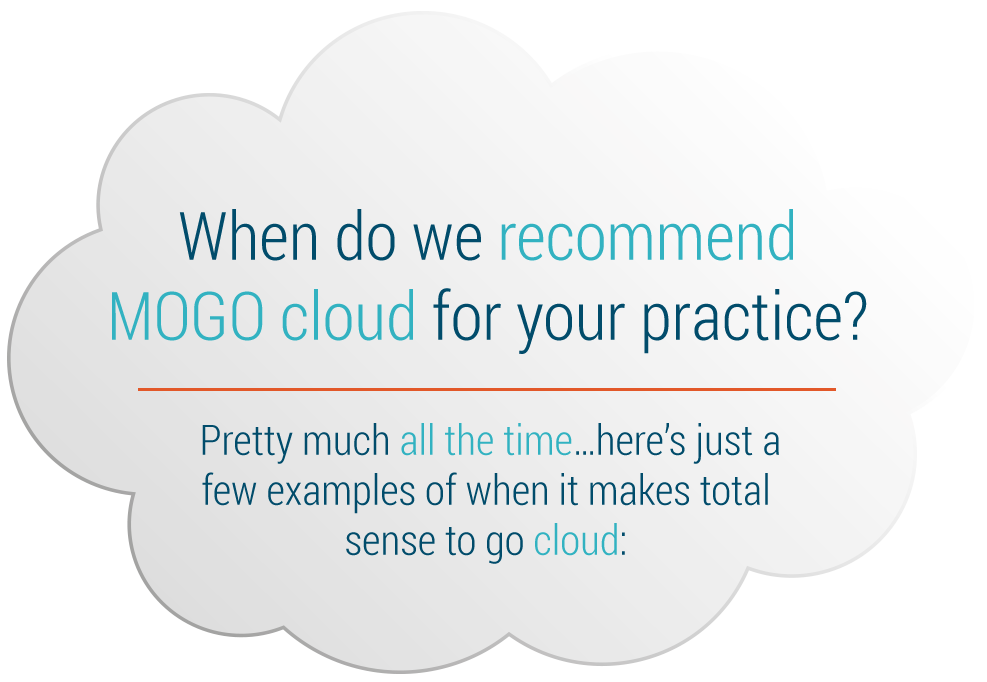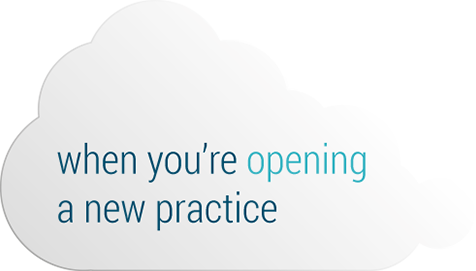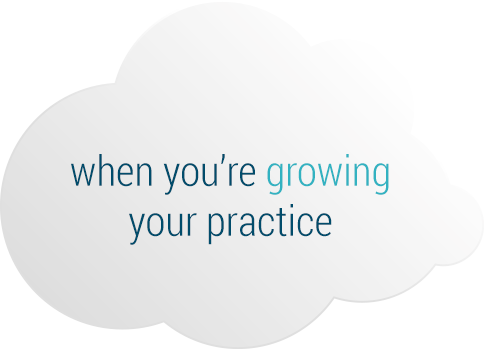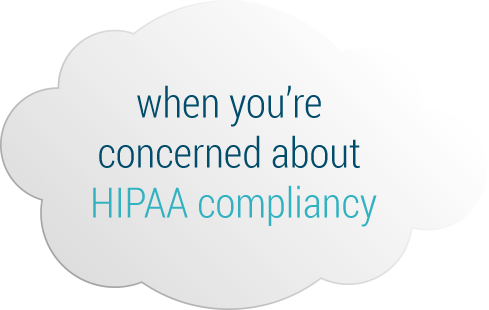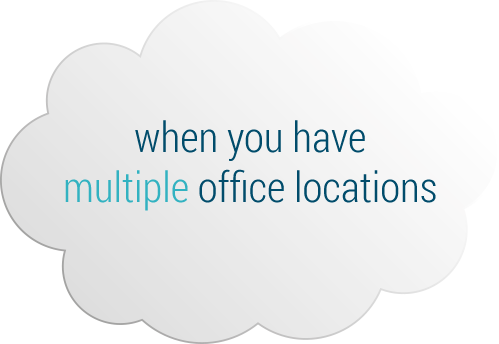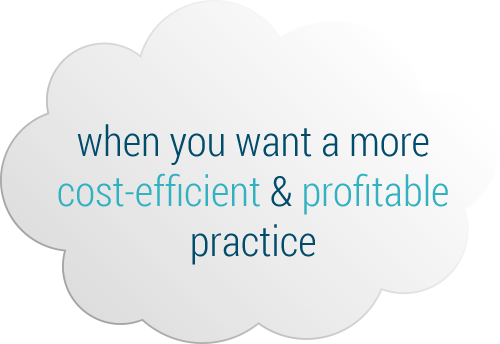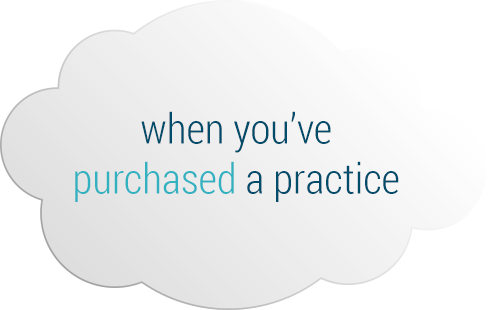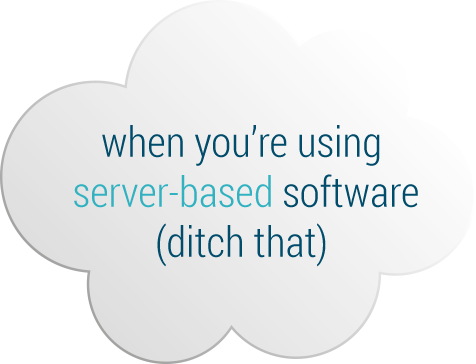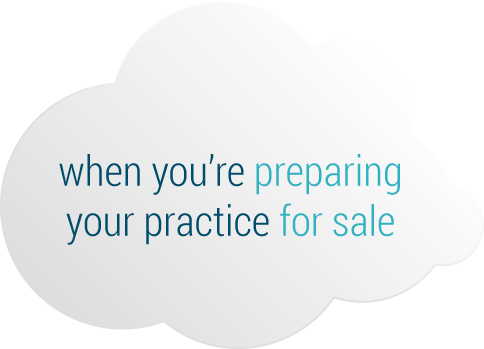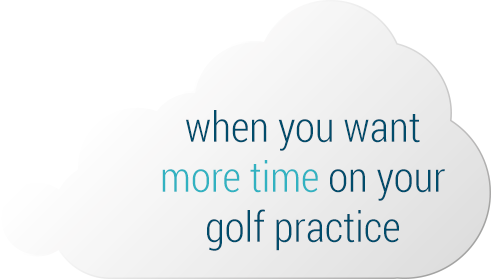 Secure Microsoft
Hosting
When it comes to the safety and security of your data, we don't mess around. MOGO Cloud has gone straight to the top—working with the most secure and advanced hosting providers in the industry: Microsoft Windows Azure™.
Microsoft has decades-long experience building enterprise software and running some of the largest online services in the world, and leverages this experience to implement and continuously improve security-aware software development, operational management, and threat mitigation practices that are essential to the strong protection of services and data.

Microsoft Azure maintains compliance with HIPAA and HITECH.
For more on why Microsoft Azure, visit: https://azure.microsoft.com/en-us/
Ready to learn more?
We'd love to prepare a custom demo for you! Request a demo and in the comments box, let us know anything of particular interest—we'll be sure to address it. Also, watch for a call or email from us, we'll chat briefly, then schedule a time for the demo.
Technical Support

for Cloud-Based Users

Your MOGO Cloud subscription program includes:
Unlimited tech support and calls by dialing tollfree 800-944-6646
direct computer connection assistance
Free maintenance updates
Free upgrades
Download

TriSpot Direct Connect®
After you download and fill out your paperwork, you may need to download Direct Connect. You can download the Direct Connect program using the link below.
Click here

 to begin downloading Direct Connect (314KB)

Press Save

 in the File Download dialog box

Save the file to your desktop

 and a MOGO representative will assist you with setup
Hardware
Requirements
Click the Azure Hardware Requirements link below to open a list of the minimum requirements for each computer that will be used to run MOGO Azure:
Azure Hardware Requirements
The following is a list of the minimum requirements for each computer that will be used to run MOGO Azure:
Intel core i3 processor (3rd generation or higher)
6 GB RAM or more
250 GB (or larger) hard disk drive with minimum 10% free disk space on the local c: drive
Wide SXGA (1440 x 900) or higher-resolution
A dedicated Video Card with a minimum of 2 GB of VRAM that supports DirectX 10 or higher.
Keyboard and Microsoft Mouse or compatible pointing device
Network Adapter
For wired networks, Gigabit is required
For wireless networks, we recommend Wireless N or AC
Supported Operating Systems
Microsoft Windows 11 Pro, 64-bit
Microsoft Windows 10 Pro, 64-bit

Note: Microsoft Windows XP, Vista, 7, 8, 8.1, and 32-Bit versions of Windows 10, and 11 are not supported.
Network Hardware
A high speed internet connection is required to access MOGO Azure. You should contact your internet service provider for specific details about the hardware they provide, but we've included a general list for your reference.
A cable/DSL modem to connect to the internet.
A wireless router or a Gigabit Network Switch with enough ports to connect your wired computers.
Network cables to connect each computer to the switch.
Internet Bandwidth
50 Mbps Download
20 Mbps Upload
Note: These speeds are the minimum required for optimum performance.  MOGO Azure will run on connections below these speeds with reduced performance and reliability. Contact MOGO for further details. You may test your internet speed with Speedtest.net This will accurately provide you with results.
Additional Hardware
Printer with drivers designed for the client operating system installed on your workstations (a laser printer with dedicated paper tray, envelope feeder and minimum print speed of 15ppm is recommended)
To use the multi-media training, a Windows compatible sound card with speakers (or headphones) is required.
These specifications are subject to change without notice. Revised January 23, 2023
Ready to order?
We can help with that! Just call or email, and we'll get you started with our software within the next business day. Our software specialists will also be ready to discuss and arrange any training requests. Call 800-944-6646.