Treatment Planning (FAQ)
Overview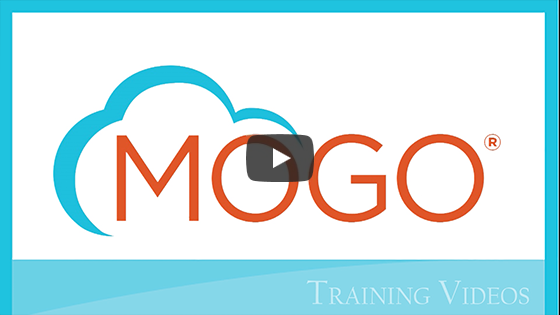 How Do I Create A New Treatment Plan?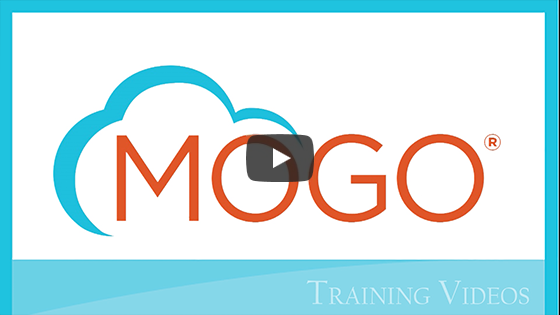 How do I capture eSignatures on Accepted/Rejected plans?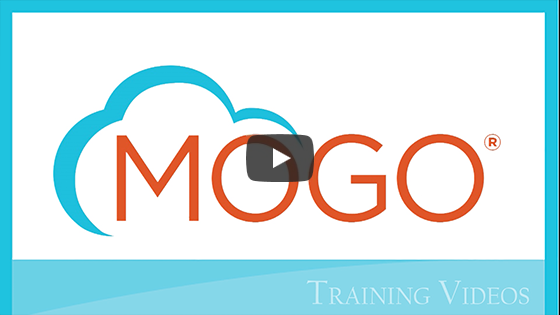 How Do I Import Custom TX Plan Forms?
The Treatment Planning module allows you to use custom forms for printing out your plan options. To assign these custom forms to the treatment plans, you need to access the Treatment Planning Print Setup screen. To access the Setup screen click on Print Setup from either the File menu or from the drop down menu next to the Print icon.
(YouTube videos initially play at lower resolution. To improve video resolution follow the steps below)
After clicking Play, click the gear icon then the arrow next to Quality.


On the Quality menu, select the desired resolution. All MOGO Training/Help videos are full HD (1080p) but you can view them as lower HD resolutions to reduce buffering/loading time.