Power Sort (FAQ)
Overview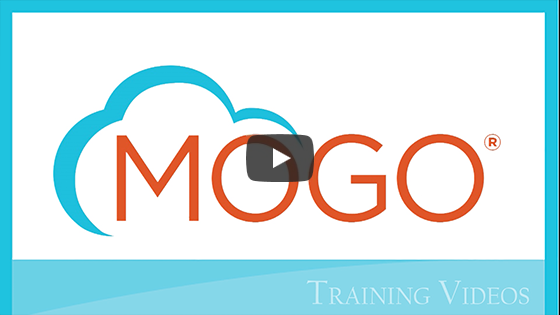 What types of reports can I generate from the Power Sort?
The Power Sort Report allows you to create many detailed reports. Using the over 150 searchable fields, you can create custom reports to suit your needs.
(YouTube videos initially play at lower resolution. To improve video resolution follow the steps below)
After clicking Play, click the gear icon then the arrow next to Quality.


On the Quality menu, select the desired resolution. All MOGO Training/Help videos are full HD (1080p) but you can view them as lower HD resolutions to reduce buffering/loading time.