Office Flow (FAQ)
Overview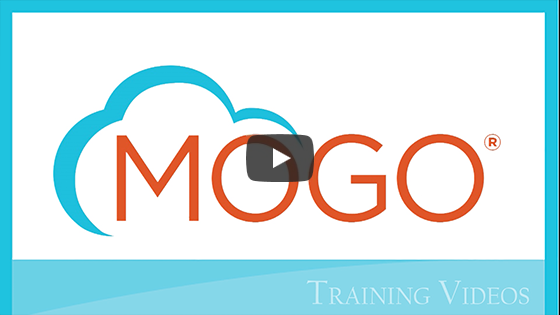 Can I check a patient's insurance eligibility through MOGO?
One of our missions at MOGO is to make your day-to-day operations easier and more efficient. This is why we partner with Change Healthcare (the same company that provides eClaims) to give you a built in eligibility interface. Watch the quick overview video below to learn all about the eligibility feature. Then, sign up for eEligibility by speaking with a MOGO support technician by calling us at 800.944.6646.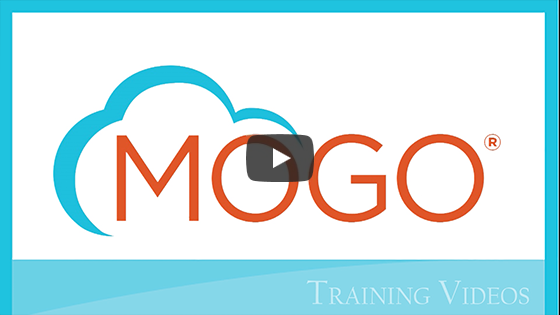 How is the Office Flow different from the Appointment Book?
The Office Flow is an appointment management tool, which allows you to oversee the appointments for the whole office. The Office Flow allows you to view all of your appointments for the day in a list form instead of a schedule format. This allows you to see all of your appointments at once. The format of the Office Flow also allows you to view many columns of information simultaneously, like the appointment description and the patient's information. Announcements can be set up and sent to other computers and certain screens can be automatically opened, all by utilizing the Office Flow's check in/out feature.
(YouTube videos initially play at lower resolution. To improve video resolution follow the steps below)
After clicking Play, click the gear icon then the arrow next to Quality.


On the Quality menu, select the desired resolution. All MOGO Training/Help videos are full HD (1080p) but you can view them as lower HD resolutions to reduce buffering/loading time.