Insurance Company List (FAQ)
How does the Insurance Company Fee Schedule template feature work?
Insurance Company Fee Schedule Templates can be linked to the group plans under the insurance company. This way, if you need to update Fee or Max amounts you can do so from one screen and have those changes automatically update the group plans. To see how this new feature works and to get an overview of the entire process view the help video below.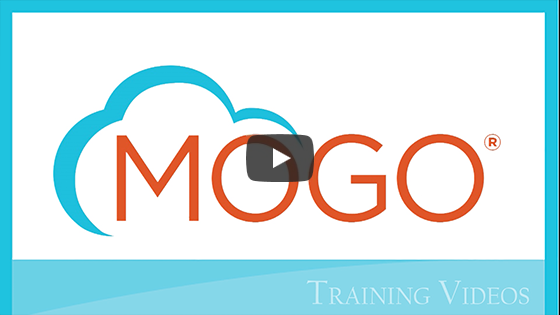 How do I link an electronic payor ID to the insurance company?
There are two ways to link a payor ID to an insurance company. First, you can double click on the insurance company and enter the ID at the bottom of the insurance company editor screen. The other option is to click on the link icon on the menu bar. This will bring up the payor ID list so you can select it and link it.
(YouTube videos initially play at lower resolution. To improve video resolution follow the steps below)
After clicking Play, click the gear icon then the arrow next to Quality.


On the Quality menu, select the desired resolution. All MOGO Training/Help videos are full HD (1080p) but you can view them as lower HD resolutions to reduce buffering/loading time.