Family Table (FAQ)
How do I add new family members?
To enter new family members, click on the new icon on the quick links bar. Search for the patient to locate the desired new family member. If the new family member is not already in the database, click the new button and enter the new patient's information. For more information on adding new family members, view the help video below.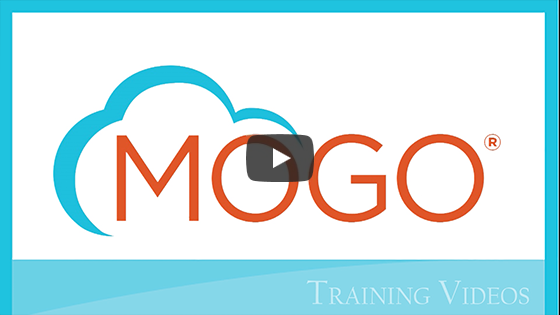 How do I link insurance to family members through the Family Table?
First, select the family member who you want to attach insurance to. In the bottom section, click on the drop down arrow next to Primary and choose the insurance carrier's name. Make sure that you enter the correct relationship. For more help linking insurance, view the help video below.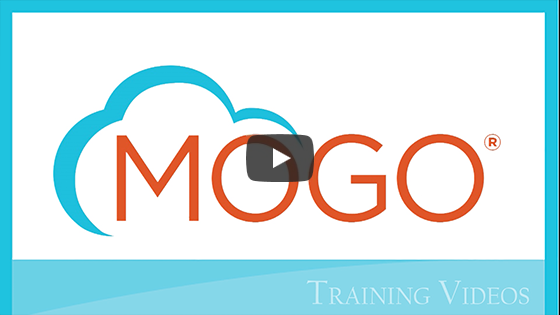 (YouTube videos initially play at lower resolution. To improve video resolution follow the steps below)
After clicking Play, click the gear icon then the arrow next to Quality.


On the Quality menu, select the desired resolution. All MOGO Training/Help videos are full HD (1080p) but you can view them as lower HD resolutions to reduce buffering/loading time.