Assigning A Family Head (FAQ)
How do I assign a family Head?
Family Heads can be assigned in a few different ways. If you are on a patient's Information Screen that needs to be put on someone else's family, simply click on the box to the right of Family Head and search for the desired Head. If you are on the Family Head's Information Screen and want to add a patient to their family you would click on the Family Table icon on the quick links bar. Once in the Family Table you can click on the New icon on the quick links bar to search for the patient you want added to this Family. For more information on assigning family heads, view the help video below.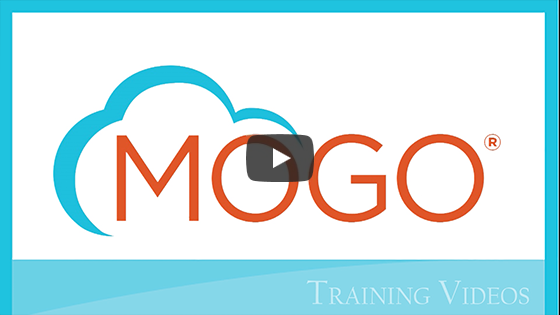 (YouTube videos initially play at lower resolution. To improve video resolution follow the steps below)
After clicking Play, click the gear icon then the arrow next to Quality.


On the Quality menu, select the desired resolution. All MOGO Training/Help videos are full HD (1080p) but you can view them as lower HD resolutions to reduce buffering/loading time.