eReminder Setup (FAQ)
Overview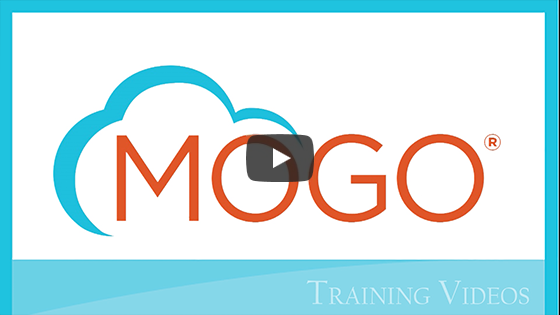 What are the benefits of using MOGO's eReminder service?
The MOGO eReminder service gives you the ability reach out to your patients without having to lift a finger. Alert your recall patients that they are coming due for a follow up, send confirmations to your scheduled patients to let them confirm automatically, remind patients after they confirm their appointment of the appointment date and time, and send out birthday cards. The eReminder service can send out text messages, email notices, and even automated Voice Calls!
(YouTube videos initially play at lower resolution. To improve video resolution follow the steps below)
After clicking Play, click the gear icon then the arrow next to Quality.


On the Quality menu, select the desired resolution. All MOGO Training/Help videos are full HD (1080p) but you can view them as lower HD resolutions to reduce buffering/loading time.