EMR Database Item Editor (FAQ)
How do I create or edit a database item?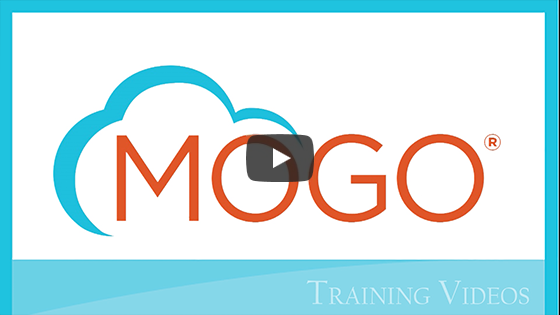 What are nested databases and how do I use them?
When documenting procedures using EMR you are able to have your selections launch additional databases to make further selections. To see nested databases in action, view the help video below.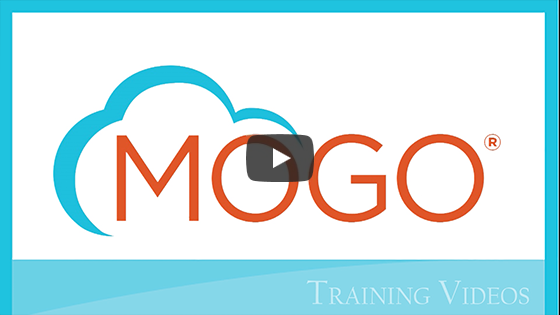 What are the three sections for?
Description
The description field is what will show on your documentation when the item is selected. You are limited to 255 characters, so your description can be as detailed as you would like it to be.
ADA Code
ADA Code lets you assign a service code to the item. This way, when you select the item during your documentation the service code will be automatically added to the patient's transaction screen. The code will be incomplete, so it can be added to a treatment plan or simply attached to a future appointment.
Letter
You are able to create documents in the MOGO WP or outside the program in any word processor and have them attached to the item. This way, when you select the item during documentation you can have that document either print for the patient (including merge variables for the documents created in the WP) or it can be inserted into the EMR documentation.
(YouTube videos initially play at lower resolution. To improve video resolution follow the steps below)
After clicking Play, click the gear icon then the arrow next to Quality.


On the Quality menu, select the desired resolution. All MOGO Training/Help videos are full HD (1080p) but you can view them as lower HD resolutions to reduce buffering/loading time.