Digital Communication Suite (FAQ)
How do I setup my email account in MOGO?
To setup an email account in MOGO, click the email icon. If there is not currently an email account setup, the email setup wizard will automatically open. Click on next to begin. Next, click on the New button. On the Internet E-mail Settings page fill out all of the information. Much of the information will be supplied by the email account provider. Page 3, Message Delivery Options, allows you to choose where new email's are delivered and if emails must be reviewed before being sent. Page 4 is more information that would be supplied by the account provider. Page 5 is the Port numbers, which will once again be supplied by the account provider. For more information about setting up your email in MOGO, view the help video below.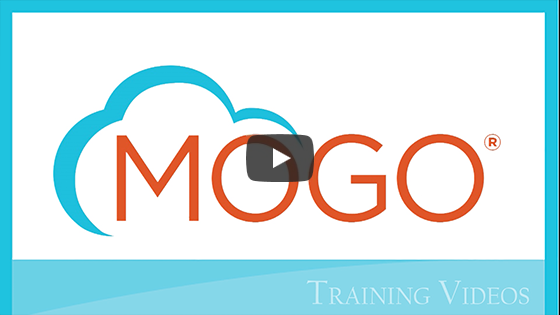 How do I save an email to a patient?
When an email is received from an email address that has already been saved to a patient record MOGO will automatically save it to that patient's notes. If an email comes in from an unrecognized email address, that you wish to save to a patient's notes, first highlight the desired email. Next, click on the Connect to Patient icon from the second row of the quick links bar. Search for the desired patient and click OK.
(YouTube videos initially play at lower resolution. To improve video resolution follow the steps below)
After clicking Play, click the gear icon then the arrow next to Quality.


On the Quality menu, select the desired resolution. All MOGO Training/Help videos are full HD (1080p) but you can view them as lower HD resolutions to reduce buffering/loading time.