Business Analysis Report (FAQ)
What is the Business Analysis Report?
The MOGO Business Analysis report gathers and displays a variety of information for increased practice efficiency. View an overview of the BAR below.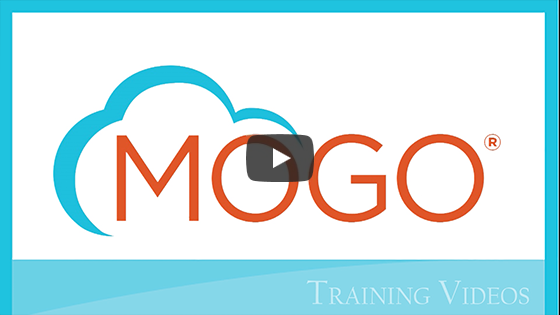 What information do I have access to on the Analysis Report?
The Business Analysis lists figures and data shown under separate headings. The yearly and monthly Business Analysis Reports have month to date and year to date totals for both Net Production and Net Collection. The Analysis report will display: Total Working Days, Production (Net), Collections (Net), New Patients (YTD), Treatment Plans, and Recall Treatment.
(YouTube videos initially play at lower resolution. To improve video resolution follow the steps below)
After clicking Play, click the gear icon then the arrow next to Quality.


On the Quality menu, select the desired resolution. All MOGO Training/Help videos are full HD (1080p) but you can view them as lower HD resolutions to reduce buffering/loading time.