Clicking the button above will upgrade this computer's installation of MOGO Azure to Version 23. Before upgrading, please verify the Hardware Requirements to make sure this computer is compatible with the new version.  Also, once this upgrade has been done on your database, all computers will be forced to upgrade before they can open the program.
See below for instructions on how to upgrade MOGO Azure.
Chrome
After Clicking "Install Now" Click 'Run and Follow on-screen prompts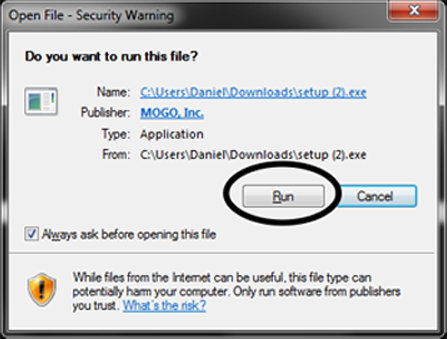 Firefox
After Clicking 'Install Now' click 'Save File'.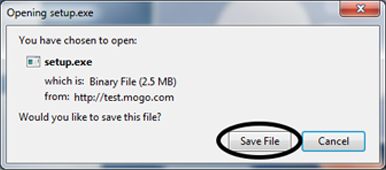 In the 'Downloads Library' double click on SETUP.EXE and click 'Run', then follow on-screen prompts.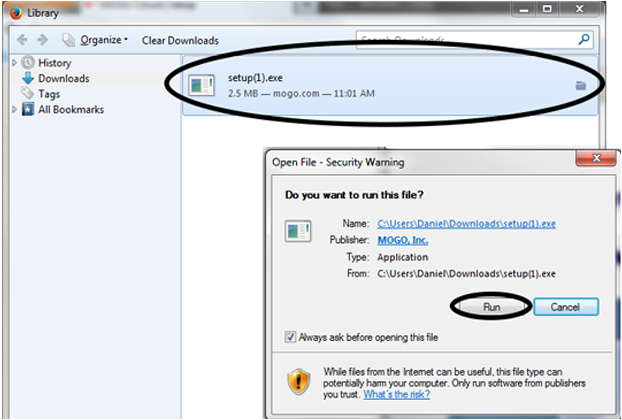 Edge/Internet Explorer
After Clicking 'Install Now' click 'Run' and follow on-screen-prompts