MOGO provides a fully-comprehensive version of its software for both options: cloud-based and server-based.
MOGO
Cloud

Dental Practice Management Software
When you've got MOGO Cloud, the sky's the limit.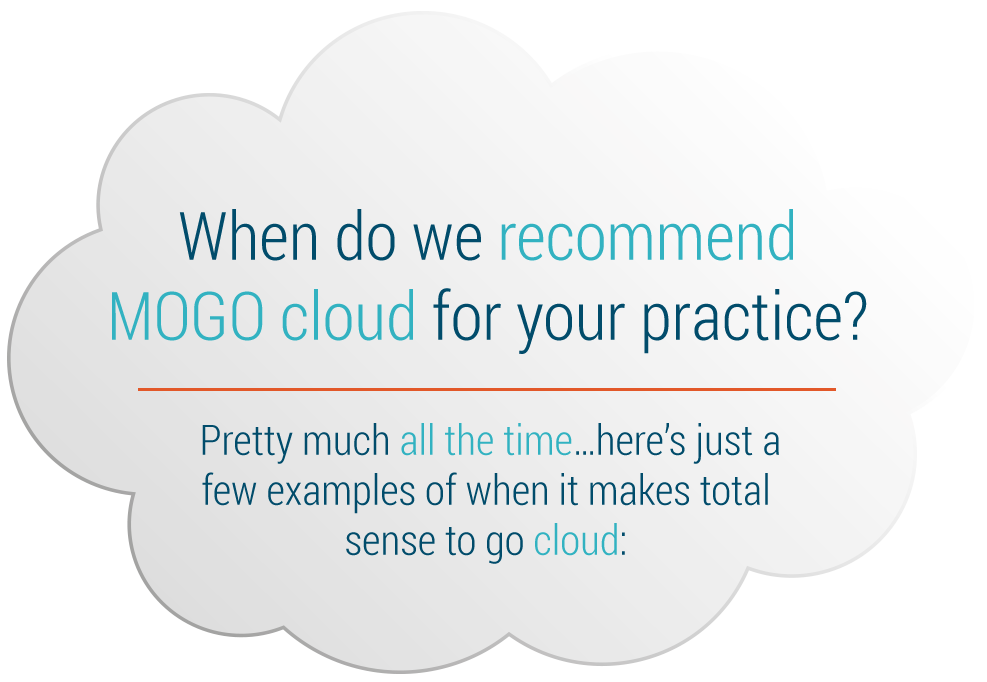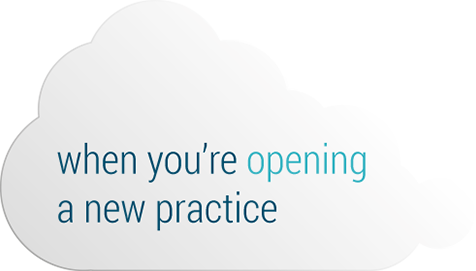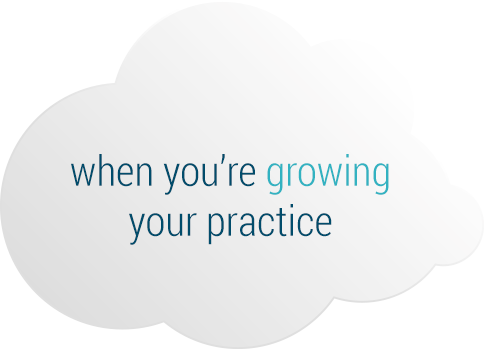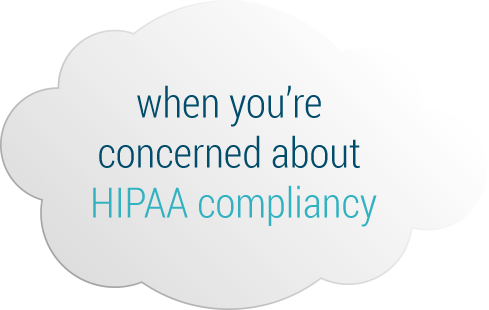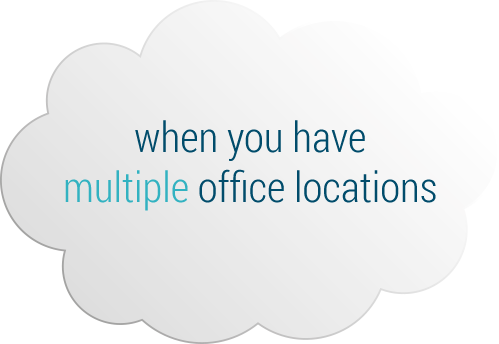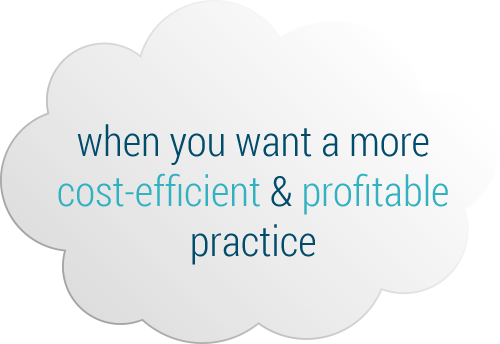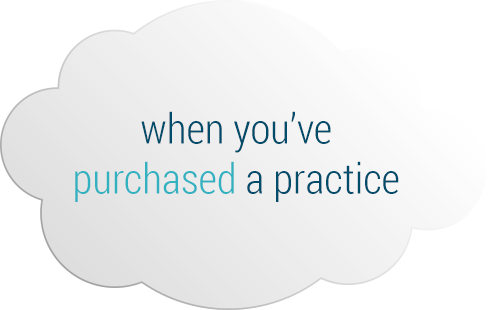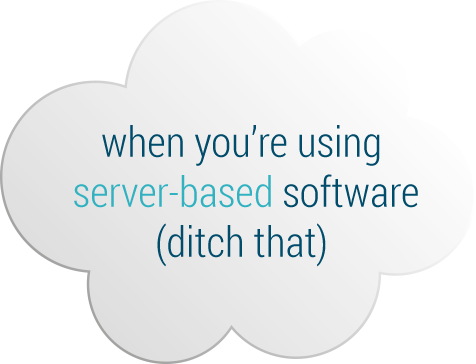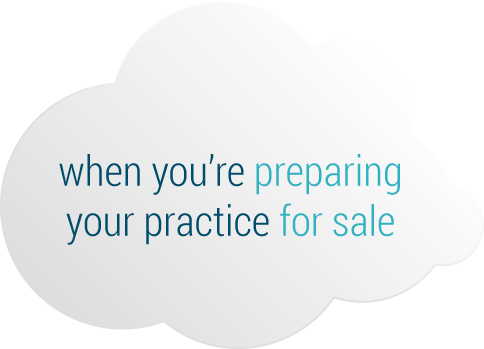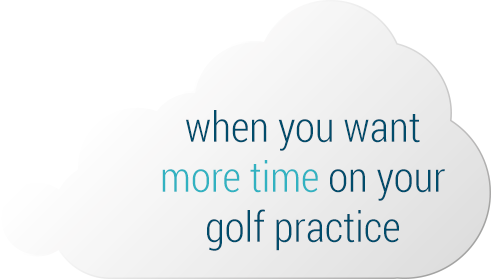 No other major dental practice management software provides the bullet-proof cyber security of Microsoft Azure.
With your office utilizing MOGO Cloud you:
skip the purchase, storage and maintenance of high-priced servers;
sleep well knowing your data and patient information is maximally-secure and protected with industry-leading cyber security from Microsoft Azure;
gain access to your data 24/7 from anywhere with an internet connection and a Windows-based device;
stay current—effortlessly—with upgrades and updates in real time; and
receive unlimited technical support at no additional fee.
MOGO Cloud Dental Practice Management Software is available at $250 a month
Everything (all modules, features and functions) included
Numerous Multi-user licenses available*
Unlimited tech support included
Free Version upgrades
Data storage on Microsoft Azure: Cloud Computing Platform
Full access to all training videos
*MOGO Cloud is also ideal for multiple office locations. Talk to us for special multiple-location pricing.
MOGO
Server-based

Dental Practice Management Software

MOGO provides a comprehensive, server-based version of its software, and supports server-based users with ongoing maintenance updates and tech support.

With our server-based software, tech support is available based on a yearly subscription plan.

Current server-based customers may convert to Mogo Cloud. Talk to us for special MOGO Cloud pricing offered exclusively to current MOGO server-based users. (We think you're terrific. We would never say things like get your head out of the clouds. But we will say get those clunky, whirly, high-maintenance servers out of your office and have more time for high-maintenance patients instead.)

Providing the most comprehensive, feature and function-packed, all-in-one software to meet every need and nuance for today's General Dentists and specialists.